Tag:
Clergerie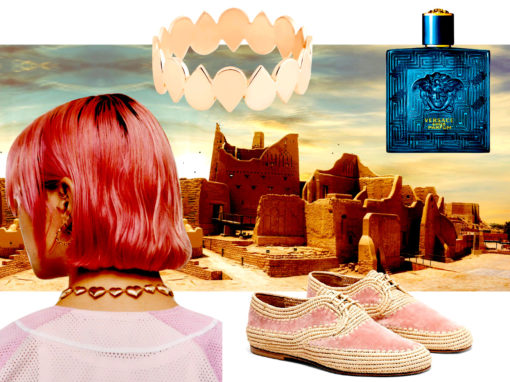 Une ligne de mariage Ginette NY
À l'occasion de ses 20 ans, Frédérique Desmpod, la créatrice de Ginette NY lance Be Mine, une ligne de bijoux de mariage pour homme et femme. Ginette NY a 20 ans, et pas une ride. Selection Christine Lerche, article Judith Spinoza.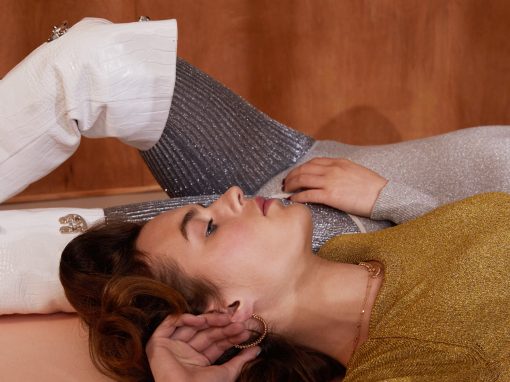 In the mood for… Quand l'envie nous prend de faire une pyjama party entre copines, mais avec mieux que les pij en coton.